Maximize Efficiency, Minimize Costs
Discover our
cutting edge
fertilizer making machines
At MFP, we offer a range of cutting-edge fertilizer making machines designed to maximize efficiency and minimize costs in your production process. Contact us today to explore how our innovative solutions can transform your raw materials into fertilizer production and help you achieve remarkable results.
Quality fertilizer equipment production since 2005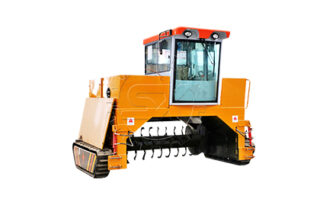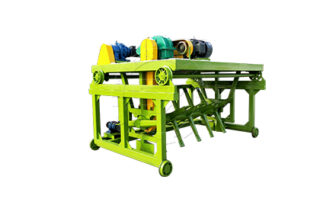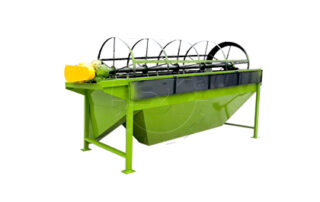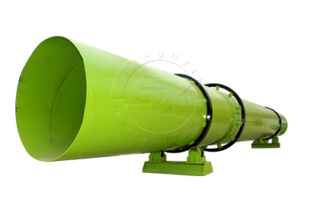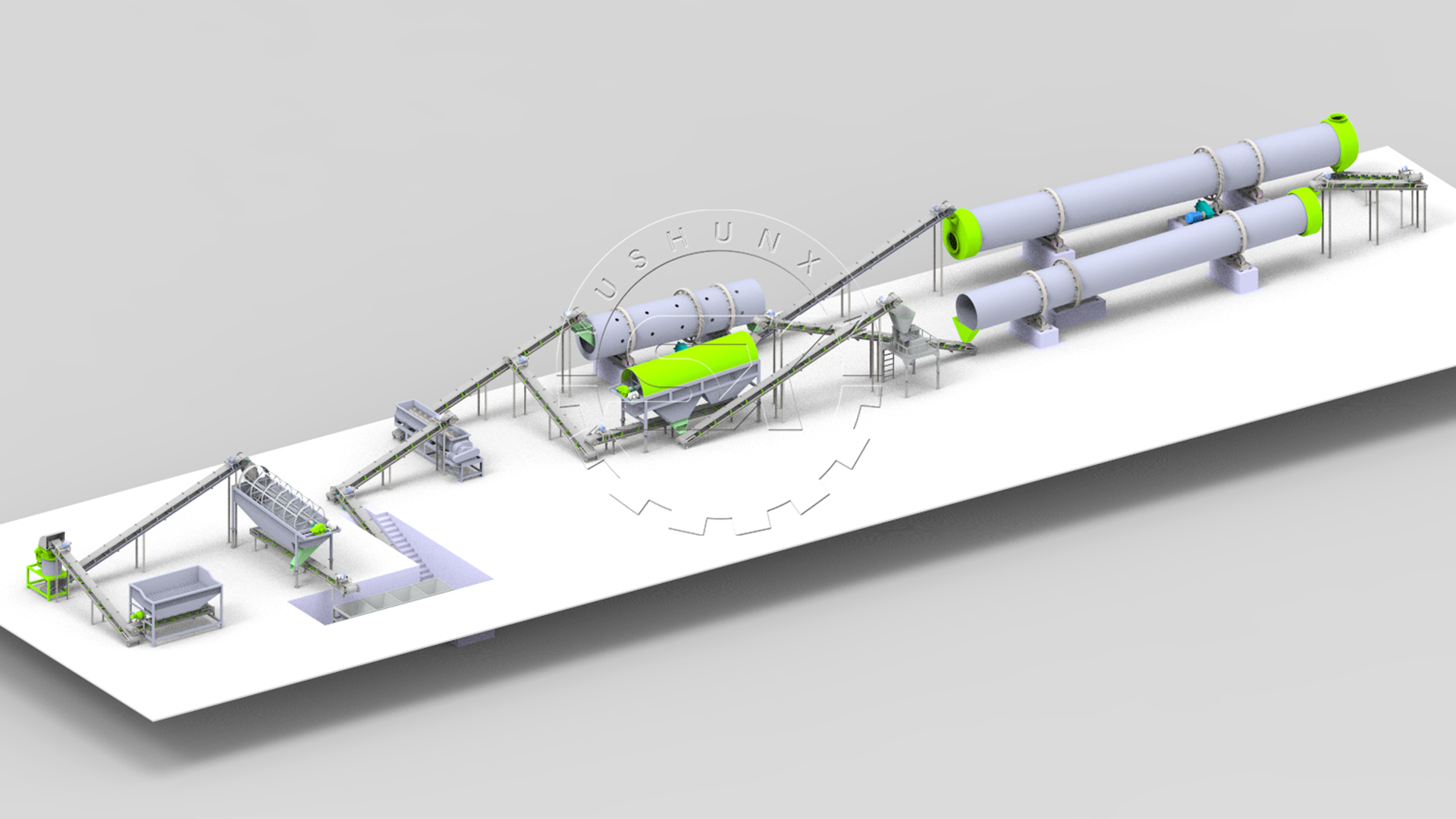 fertilizer Production line projects provided by mFP factory
MFP factory manufactures the full set of fertilizer machines and can assemble various types & capacities of your fertilizer production line. Our project designer illustrates a 15,000-ton-per-year poultry manure fertilizer production line on the right. Click it to learn more!
LARGE COMPOSTING MACHINES
High-quality & Long Service

Affordable Factory Price
Services
Contact MFP's specialists
Installation Tutorial

365-day Warranty
MFP continues to make innovations and keep up with the changes in the fertilizer industry.
Hope to create the high-quality & efficient fertilizer machines.
MFP
Is goat manure compost good fertilizer? Goat manure is a good fertilizer. It is full of nitrogen content and can improve soil amendment. Moreover, it is[...]
MFP
On 24th February 2023, an American customer sent us an inquiry. The name of his company is McGill Compost. McGill Compost is a reputable company in the U.S. and has been[...]
MFP
According to a News launched on March 29, 2023 by GLOBE NEWSWIRE, the global npk fertilizers market grew from $3.4 billion in 2022 to $3.58 billion in 2023 at a compound[...]